I killed the "Root Trapper" at the Map "Azuremyst Isle".
After they die they follow me and attack me.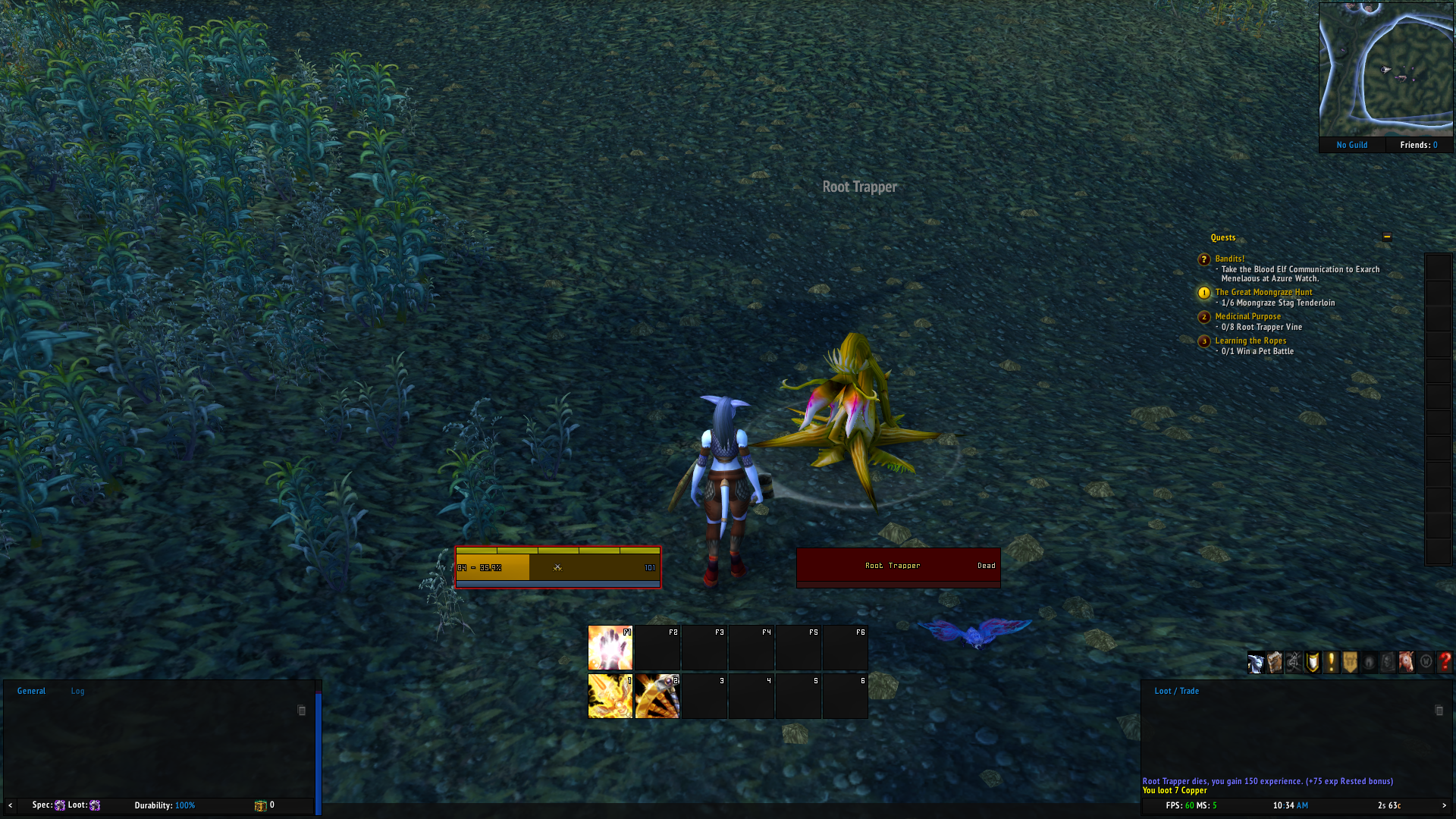 It dont happend every Time, when I killed a "Root Trapper".
I try to find that again and after a lot of "Root Trapper" I found it.
If they have loot its all normal, but if they have no loot.
They will follow and attack you.
To make sure. I try to make it 3x and every Time that the "Root Trapper" had no loot.
I will have that Problem.
The same Problem i have with the "Wrathscale Naga"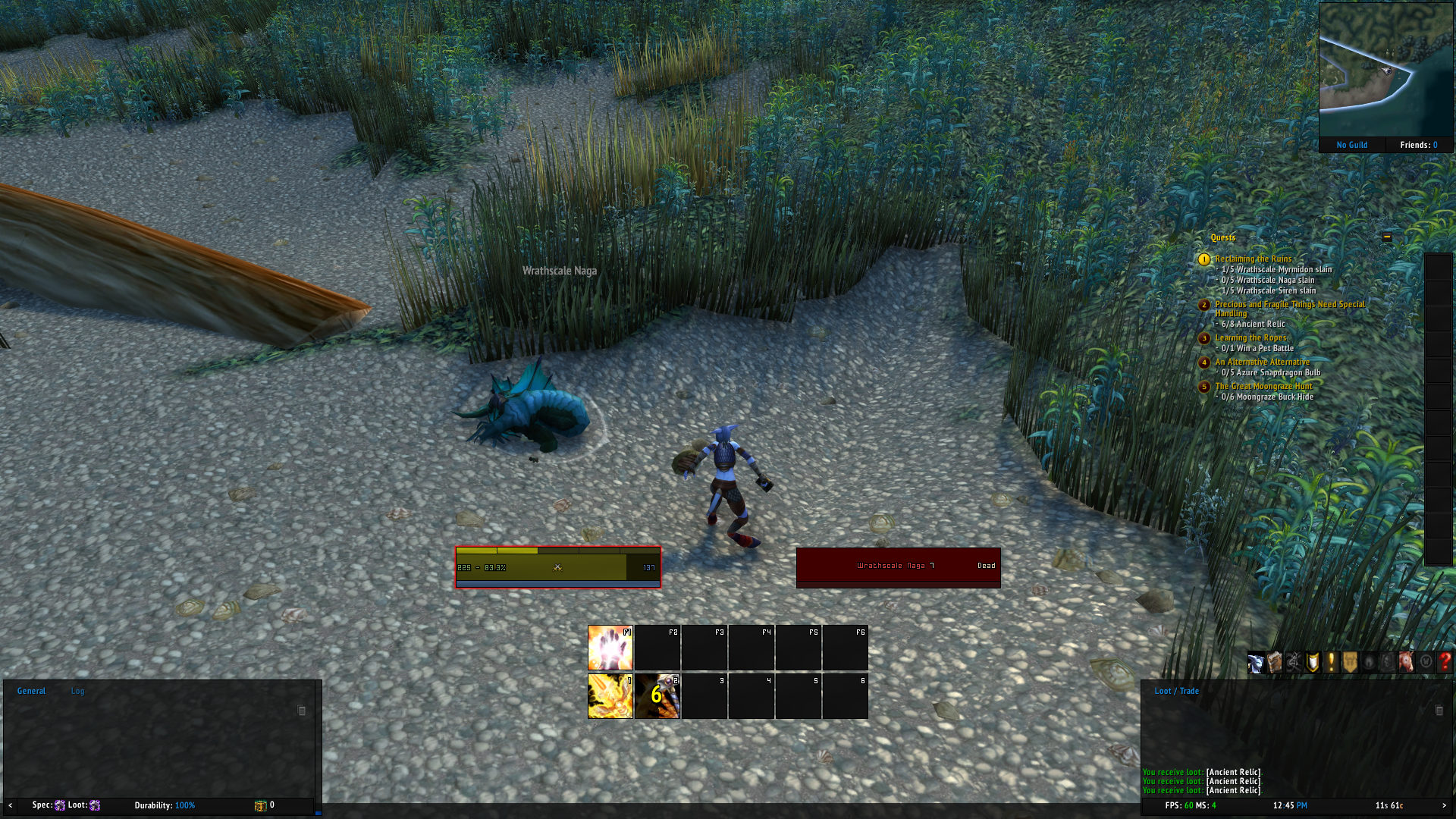 Its not Game Breaking.
I coult run away and it lose the Aggro.
If I found more Monster with that Problem on "Azuremyst Isle".
I will edit the Post that I make not every Time open a new.
Monster with that Bug:
- Root Trapper
- Wrathscale Naga
- Moongraze Buck
Miyzu Elhalyn#5194 PM me if Question